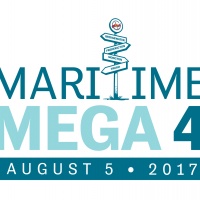 Association of Nova Scotia Geocaching
Lead for Poker Run
https://launch.charityrepublic.com/browsing/opportunities/748
As part of the MM4, we are planning a poker run; which will be in concert with the brew cruise being organized by Stick People.

We need a volunteer to
- build the rules
- prepare the details for our website listing
- prepare playing cards for the caches
- work with the Stick People to coordinate placements
- setup a booth at the Friday night event, for collection of playing cards
- track players' submissions
- officiate the contest
- answer emails or questions
- help promote the activity

This position is available immediately.

---
---
About Association of Nova Scotia Geocaching
Maritime Mega 4 is a geocaching event being held in and around Truro, NS from July 29 to August 7, 2017.
Sharing
---
Site
---
Contact
---
Schedule
Starting on April 2, 2017
Ending on August 5, 2017