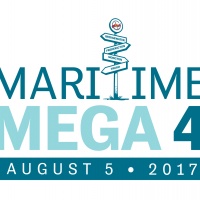 Association of Nova Scotia Geocaching
Night Wanderings Parking Attendant
https://launch.charityrepublic.com/browsing/opportunities/705
Wearing Reflective clothing and carrying a flashlight, assist people to park safely at the Night Event.
Required Qualifications
16 + Years of age.
---
---
About Association of Nova Scotia Geocaching
Maritime Mega 4 is a geocaching event being held in and around Truro, NS from July 29 to August 7, 2017.
Sharing
---
Site
MacElmon's Pond Provincial Park
219 MacElmon's Road, Debert, Nova Scotia, B0M 1G0, Canada
---
Contact
---
Schedule
Starting on August 5, 2017
Ending on August 5, 2017