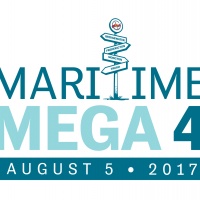 Association of Nova Scotia Geocaching
Official Log Book Attendant
https://launch.charityrepublic.com/browsing/opportunities/688
Supervise the official log book ensuring it is signed in accordance with the rules set out by Groundspeak. 2 hour shifts.
Goals
Ensure that the log book is completed correctly and that we achieve official "mega" status.
Expected Benefits
Sense of pride.
Helping others.
Giving back to the Community.
An awesome T-Shirt.
---
---
About Association of Nova Scotia Geocaching
Maritime Mega 4 is a geocaching event being held in and around Truro, NS from July 29 to August 7, 2017.
Sharing
---
Site
NSCC Truro
36 Arthur Street, Truro, Nova Scotia, B2N 1X5 , Canada
---
Contact
---
Schedule
1 time
2 Hours
Starting on August 5, 2017
Ending on August 5, 2017