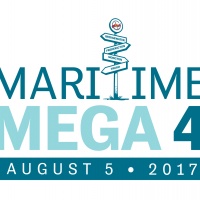 Association of Nova Scotia Geocaching
Information Attendant
https://launch.charityrepublic.com/browsing/opportunities/687
Provide information to visitors about activities and contests happening at the event.
Goals
Help visitors feel informed about the activities.
Manage the lost and found.
Assist volunteers.
Expected Benefits
Meeting new people.
Helping others.
Sense of pride.
Awesome new T-shirt.
---
---
About Association of Nova Scotia Geocaching
Maritime Mega 4 is a geocaching event being held in and around Truro, NS from July 29 to August 7, 2017.
Sharing
---
Site
NSCC Truro
36 Arthur Street, Truro, Nova Scotia, B2N 1X5 , Canada
---
Contact
---
Schedule
Starting on August 5, 2017
Ending on August 5, 2017