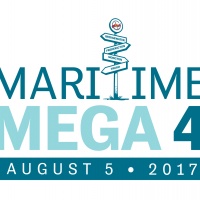 Association of Nova Scotia Geocaching
Parking Attendant
https://launch.charityrepublic.com/browsing/opportunities/646
Goals
Help people safely, quickly, and efficiently find parking so they can attend the event.
Expected Benefits
Working with an amazing team.
Giving back to the geocaching community.
An awesome volunteer shirt,
---
---
About Association of Nova Scotia Geocaching
Maritime Mega 4 is a geocaching event being held in and around Truro, NS from July 29 to August 7, 2017.
Sharing
---
Site
NSCC Truro
36 Arthur Street, Truro, Nova Scotia, B2N 1X5 , Canada
---
Contact
---
Schedule
One time
2 hours
Starting on August 5, 2017
Ending on August 5, 2017